5 Make-Up Habits to Avoid If You Want Great Skin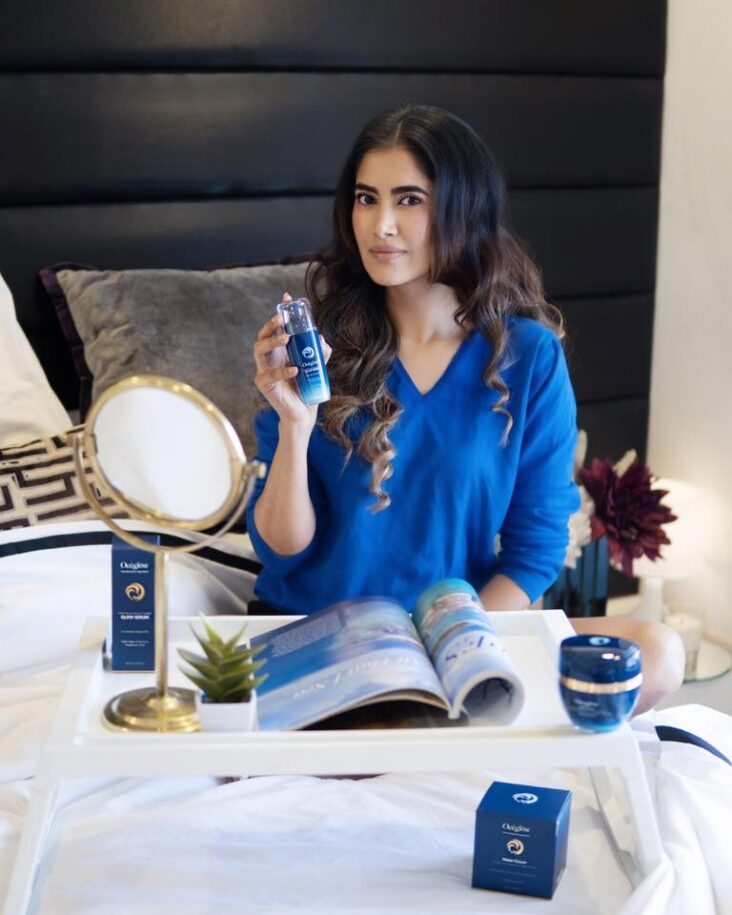 It is said that good skin is the best foundation for great makeup, but bad makeup habits are one of the worst enemies of your skin. If you to maintain your glowing, youthful and supple skin for the years to come, then be mindful of your makeup habits.
Here are 5 bad make-up habits to avoid if you want great skin –
Not applying a broad-spectrum sunscreen before makeup – UVA and UVB are two types of harmful sun rays which cause fine lines, wrinkles and age spots, making the skin look prematurely older. It is against these rays that a good sunscreen protects. Make sure that the SPF of your sunscreen is a minimum of 30. Apply a layer directly on your skin before putting any makeup for the best results.
Using the wrong products – There are 4 main skin types – oily, dry, combination and sensitive, and there are very few products that are actually suitable for all 4 skin types. So, when you buy a product, make sure that it doesn't have ingredients that will aggravate your condition. For example, if you have oily skin, then a product with shea or cocoa butter is not suitable for you because it will only make your skin more oily.
Not taking care of your chest and neck – The skin on the neck and chest is delicate, and deserves the same care that your face gets. If you leave it as it is, it will get damaged by the sun and become prematurely aged. So, when you apply a moisturizer or a serum or a sunscreen on your face, make sure to rub some on the neck and chest as well.
Not Cleaning your makeup brushes – A lot of us are guilty of doing this – not cleaning our makeup brushes after using them repeatedly. Do you know what happens when you use dirty brushes? You transfer bacteria and dirt from the brushes to your skin. To fix this, you should wash your brushes with a gentle cleanser like a mild shampoo twice a month and leave them overnight to dry.
Not cleaning your face properly at night – Going to sleep without removing makeup is a strict no-no. The temperature of your body increases slightly when you sleep at night, and this enhances the skin's absorbing capabilities. So, when you sleep with makeup on, you are letting the skin absorb the makeup and the oil that been built up during the day, and doing this will not only clog your pores but also give you acne.
Here's a good habit you could imbibe to improve your skin quality – making Oceglow's organic skincare products a part of your beauty regime! Oceglow's clean cosmetics – the Water Cream and Glow Serum are made with natural ingredients and do not contain harmful ingredients like parabens, SLS and gluten. 75% natural, Oceglow's Water Cream will improve the skin's elasticity and hydration levels, and prevent frequent breakouts and acne. Oceglow's Glow Serum, loaded with vitamin complex and seaweed, will lend the skin a healthy, non-oily glow. Shop for our skincare products online and avail a 20% discount on your purchase!