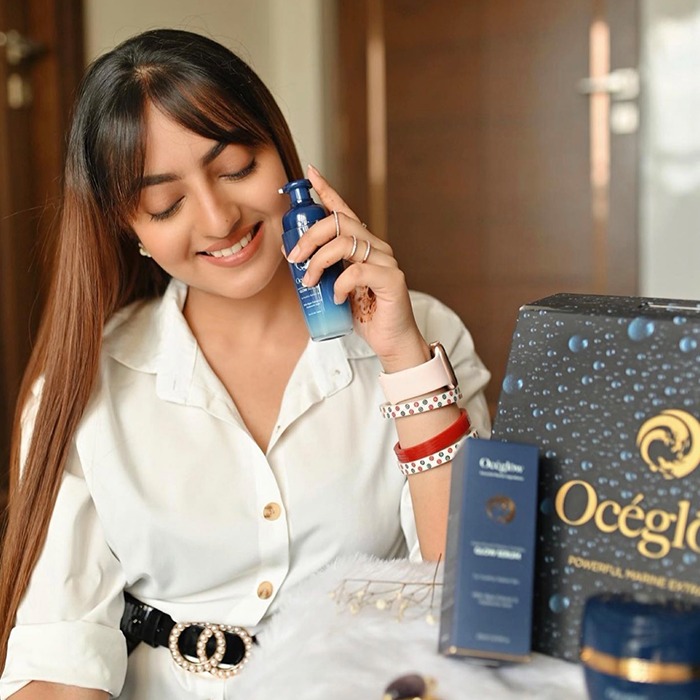 Have you ever been perplexed by the plethora of skincare products on the market that claim to provide you with the glowing, flawless skin you desire?Whether or not the coveted face serum deserves a spot in your skincare regimen is definitely one question that has crossed each of our minds. With all its hype, choosing the right serum for your skin can be a total game changer when it comes to your skin's health.
Firing up your skincare routine with a face serum can give your skin an added dose of ingredients that your cleanser or moisturizer may be lacking. With their deep nourishment, serums help protect and hydrate your skin, especially during these pandemic times when face coverings have taken a serious toll on your skin's wellbeing.
The benefits are many, but let's guide you through the most important ones.
1. Free of Fillers
Mineral and petroleum oil-based fillers are found in a lot of skincare products that can be potentially harmful for the skin as they result in a plethora of skincare problems like irritation and breakouts. Face serums are a concentrated shot of active minerals, peptides, and powerful actives in essence, and thus essentially pure in form. The Oceglow Glow Serum sans sulphates, petroleum, and phthalates is the perfect booster dose that your skin needs to get that long lasting radiant glow.
2. Tackles Oil Build up
For all of us with oily skin, wondering if face serum is the right product to have in our skincare arsenal, think no more. Serums with their light formulation and thinner viscosity absorb right through our skin. Avoiding oil based products may seem like the obvious choice, but it deprives the skin of much needed moisture. The Oceglow Glow Serum reduces sensitivity to external irritants while also hydrating, moisturizing, and protecting your skin from toxins without causing oil buildup.
3. Younger looking skin
Our skin is exposed daily to innumerable pollutants and climatic extremities, all of which cause it to age prematurely. Face serums are a boon as they help limit the signs of ageing by helping prevent oxidative damage from ultraviolet (UV) light and pollution, laying the foundation for glowing skin. The vitamin complex-based Oceglow Glow Serum helps boost the brightness of your skin while simultaneously minimising dark spots, diminishing pores and reducing the appearance of fine lines over time.
4. Blemish Control
Acne, our old familiar foe, as if it wasn't bad enough, we have maskne to lock horns with now. All of us have experienced some form of acne at some point in our lives. Most serums have acne-fighting ingredients that help battle blemishes. Incorporating a good face serum into your skin care routine works to help your skin unclog pores, absorb excess oils, and stop breakouts.
Face serum is a welcome addition to your skincare regimen that is bound to improve the health and vibrancy of your skin, whether it is for the anti-aging benefits or the blemish-controlling properties.