4 Bad Bath Habits to Avoid if You Want Great Skin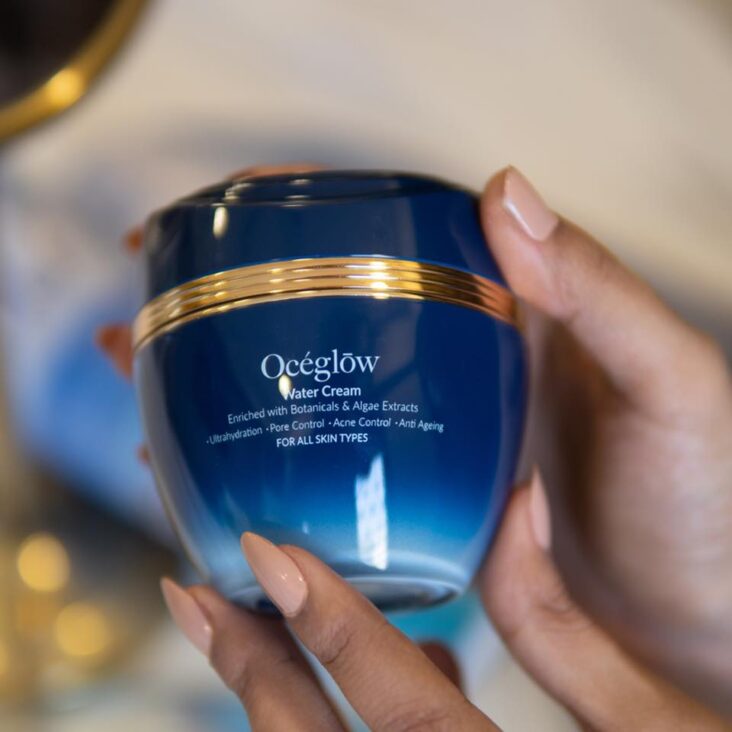 Do you often look at people and get awestruck by the beautiful, clear, glowing skin they have? Do you then wonder what they do to get such great skin? Well, along with following a healthy skincare regime, there are several things that they avoid for maintaining healthy skin. Here are 5 bath habits you should avoid too if you want your skin to always be at the peak of its health –
Taking long hot baths – This might sound strange, but hot water is really not good for your skin. It removes the body's natural oils from your skin and leaves it dry and easily irritable. On the face, hot water causes dry, flaky skin. So, have a cold shower, or if you can't stand cold water, then have a bath with lukewarm or warm water. You could add organic bath oils to your bath for relaxing and rejuvenating your skin.
Washing your face too much – When and how you wash your face depends on your skin type. If you have sensitive or dry skin, then wash your face once in the evening. If your skin is oily, then wash it twice daily – once in the morning and once in the evening. Washing your face too much and too often will lead to the skin losing its natural oils and proteins. As a rule, always wash your face after a workout to prevent an acne breakout, and after removing makeup because cream cleansers and oils are not always able to remove the foundations and concealers completely.
Rubbing your face vigorously with a towel – After taking a bath, do not dry your face by rubbing it vigorously with a towel as that can cause irritation and inflammation. If you are using a towel to dry your face, then gently pat it to remove excess water. Also, make sure that the towel you are using on your face is fresh and clean. You can also air-dry your face if you have the luxury of time.
Exfoliating too much – While exfoliating is important for removing the skin's dead cells which block the skin's pores, and making way for new, healthy, glowing skin, exfoliating too much can damage it. Also, by over-exfoliating, you are removing the skin's protective barrier, leaving sensitive areas exposed to infectious microbes and toxins. Exfoliate only once a week for dry or sensitive skin and twice a week for oily and combination skin.
Looking for clean, organic skincare products in India for your skincare routine? Oceglow's clean cosmetics – the Water Cream and Glow Serum are made with natural ingredients and do not contain harmful ingredients like parabens, SLS and gluten. 75% natural, Oceglow's Water Cream will improve the skin's elasticity and hydration levels, and prevent frequent breakouts and acne. Oceglow's Glow Serum, loaded with vitamin complex and seaweed, will lend the skin a healthy, non-oily glow. Shop for our skincare products online and avail a 20% discount on your purchase!